Jonathan Drew, the Director, is a licensed member of ARLA which gives Landlords and Tenants the assurance that you will be dealing with a letting agent that operates in a fair & professional approach to all letting situations. Jonathan has been running Beacon Lee and Ward for the past 15 years, during which time the business has grown steadily.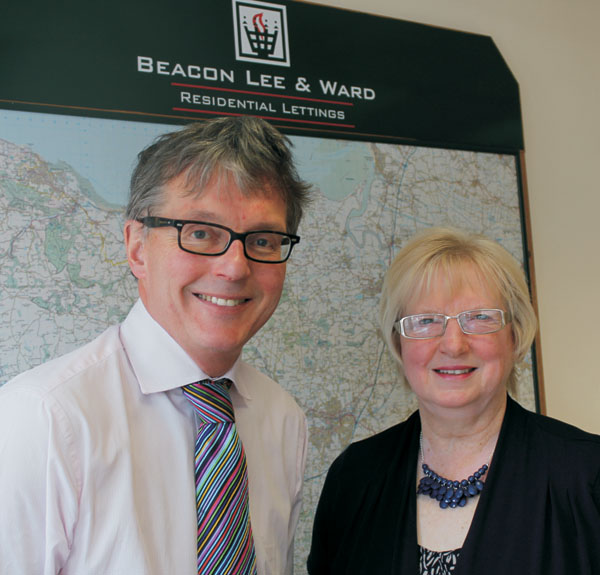 Jonathan Drew is supported by seven professional staff dealing with all aspects of the business.
Rosemary Sykes-Moore has been an estate agent in the private and corporate property market for 35 years specialising in Residential Lettings for the past 8 years. Rosemary closely supports Jonathan in many ways and will often meet new clients.
They are backed up by a 'front' team and a very experienced and efficient 'support' team for accounts and other functions.